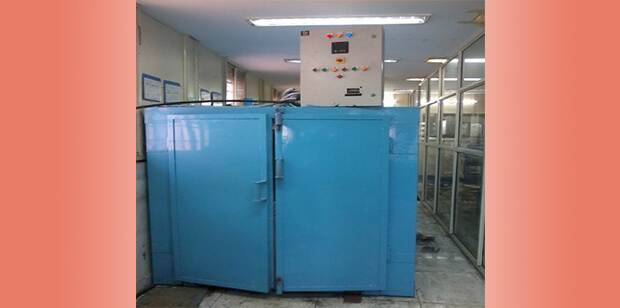 We are offering Hot Air Oven which witnesses a wide demand in paint industry. These ovens are of heavy construction and are resistant to extreme temperature variations. These industrial Oven manufacturers in Chennai are operated using either of fuel sources viz. electricity, oil and gas.
Specification :
In order to ensure heat retention inside oven, air cut-off construction is also provided. Ovens are suitable for Paint / Powder curing with operation temperature ranging from Ambient to 130 deg.C to 225 Deg.C. These ovens are available in either Batch Type or Conveyorized type application.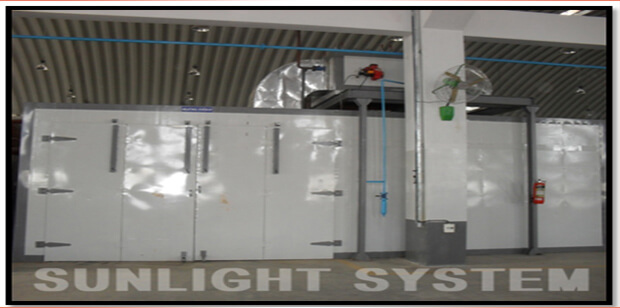 Being pioneers of the industry, we offer a wide array of Batch Oven. These industrial Oven manufacturers in Chennai are ideal for various industrial usages. This Batch Oven is manufactured using quality raw material as per the industry specific standards. Offered products are available in different specifications as per the requirements of our clients. These are well known in market for their high functionality and durable nature.